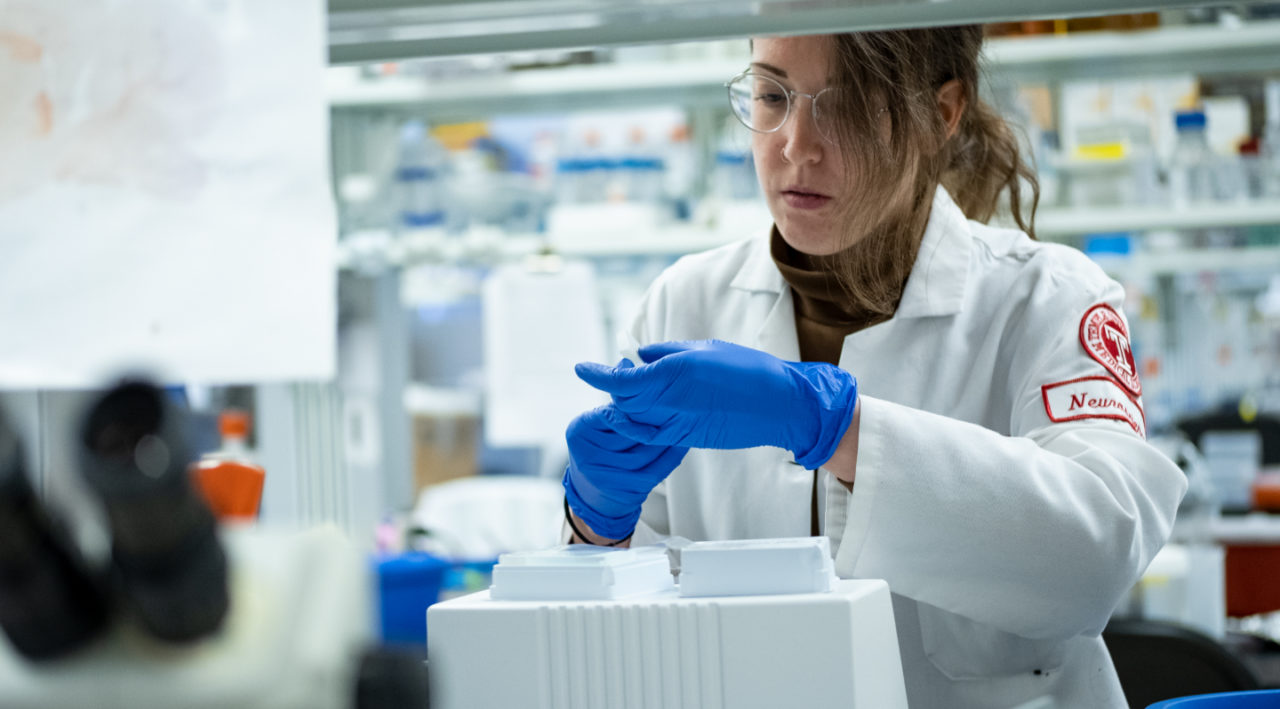 Program Overview
CRISPR for Cure is a newly established Martin Delaney Collaboratory for HIV Cure Research (MDC) funded by the National Institutes of Health.
Learn more about MDC
With corporate partnership and robust community engagement, our mission is to use genome editing
by CRISPR to enhance immune responses and directly eliminate HIV.
Research Program
To address gaps in knowledge, Our Collaboratory is using a comprehensive approach with three research foci. We are unique for our focus on CRISPR-mediated strategies for in vivo (animal) delivery to both enhance immune cells and to directly target HIV provirus.
Learn more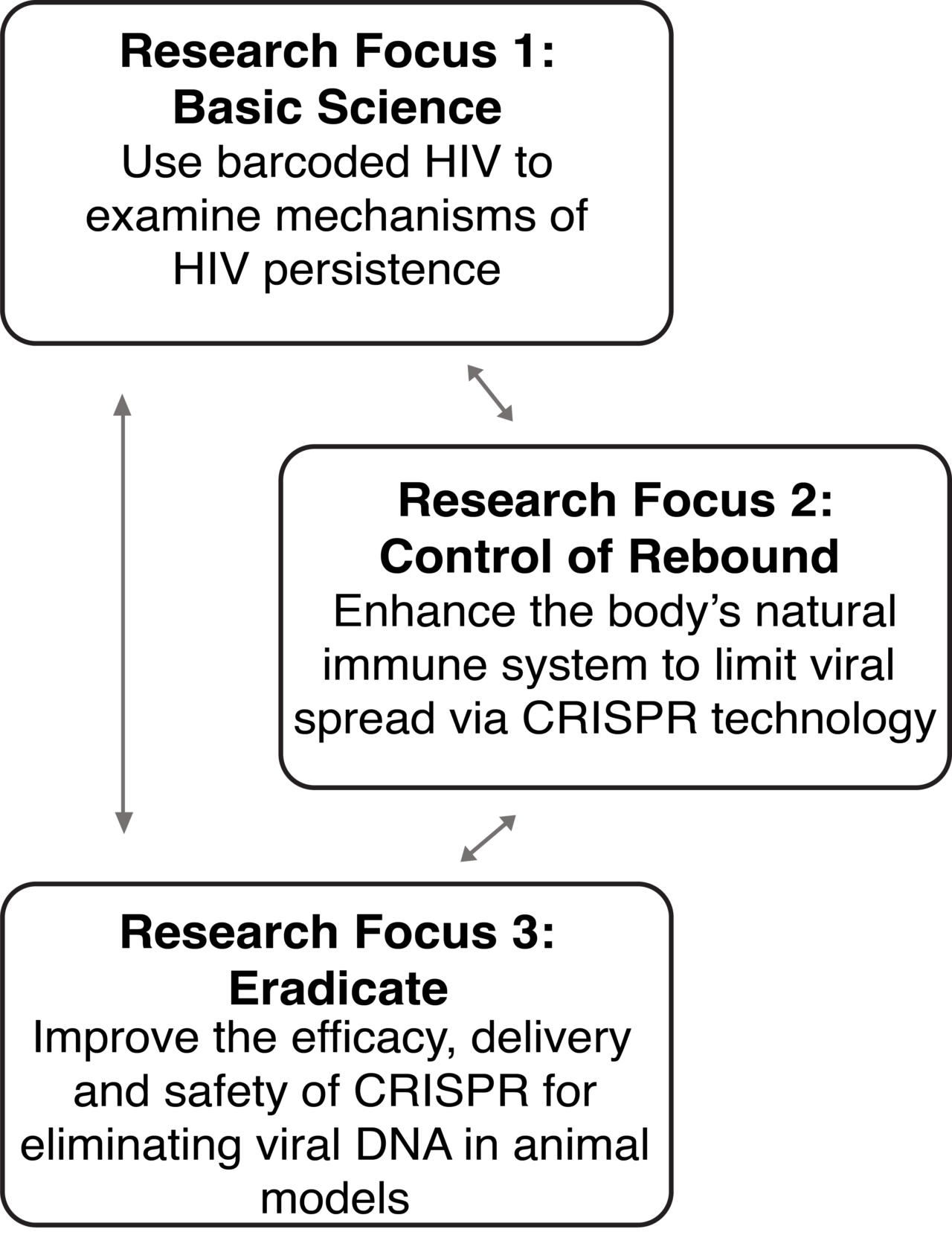 Complementary Endeavor
CRISPR for Cure is working with highly skilled researchers and industry partners alongside the community affected by HIV. They will inform and engage on the fundamentals of HIV cure strategies. Our multidisciplinary team is comprised of extensive expertise in studies of HIV latency and gene cleavage strategies that complements one another to increase the chance of successful outcomes.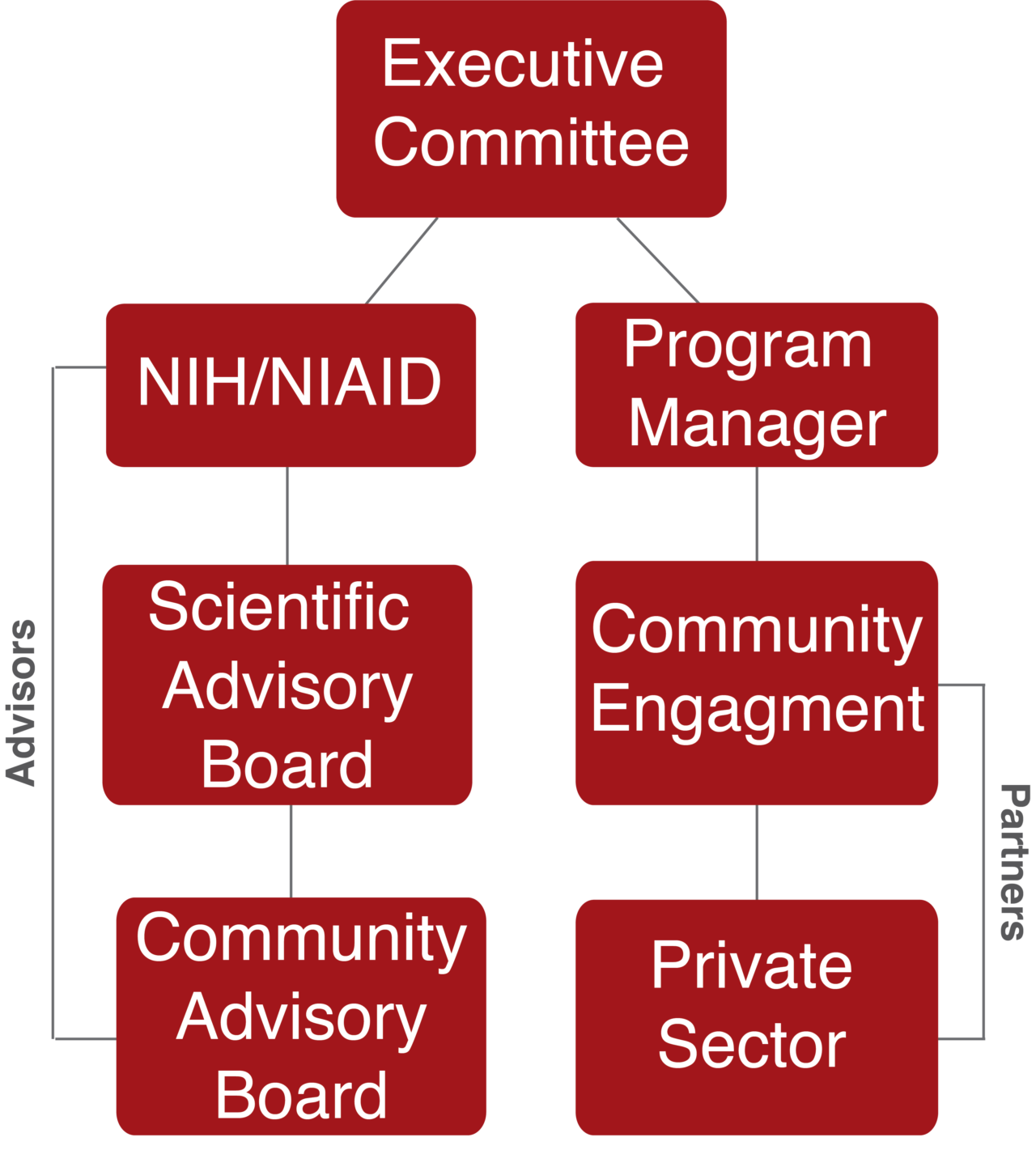 About Martin Delaney
Martin "Marty" Delaney was a longtime advocate for HIV treatment throughout the HIV/AIDS epidemic. He founded Project Inform in 1985 to educate public policy leaders and lobby for an aggressive program of scientific and medical research.
Shortly after his death from liver cancer in 2009, the National Institute of Allergy and Infectious Diseases (NIAID) honored his achievements by launching the Martin Delaney Collaboratories for HIV cure research. Today there are 10 institutions researching an HIV cure.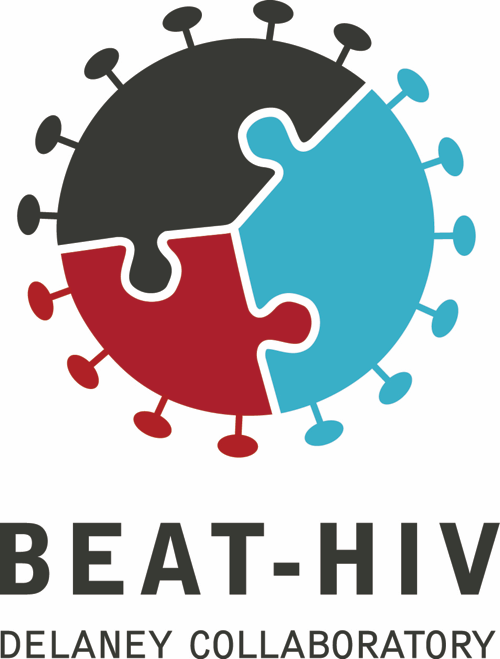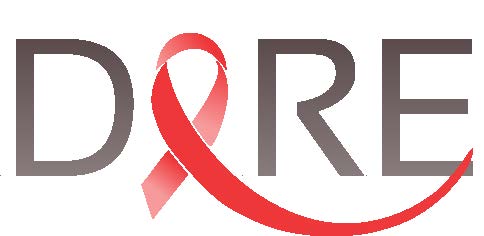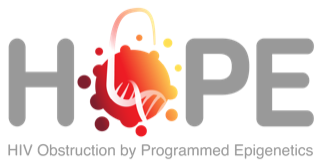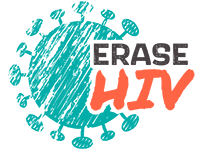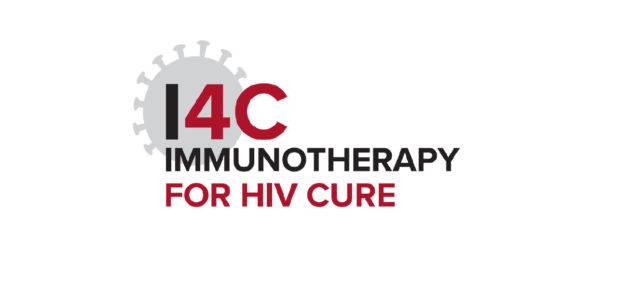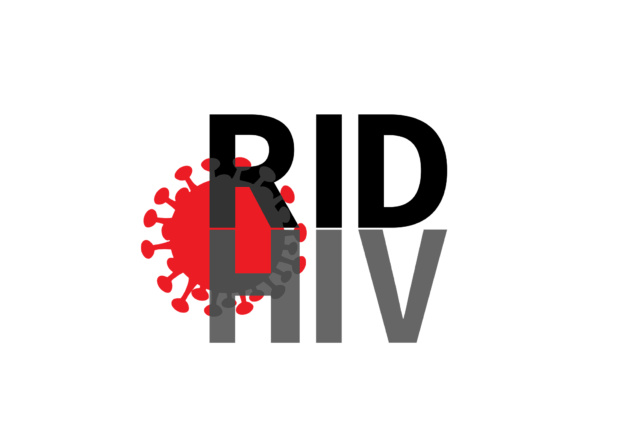 Collaborating for success
It takes a village to find a cure. CRISPR for Cure is a highly collaborative and synergistic research program with academic, industry, government, and community partnerships.