CRISPR for Cure August Webinar
Join CRISPR for Cure's Dr. Farzan for his talk titled "Affinity maturation of human HIV-1 broadly neutralizing antibodies in wild-type mice." When: August 12th, 2022 3:00pm-4:00pm ET
Register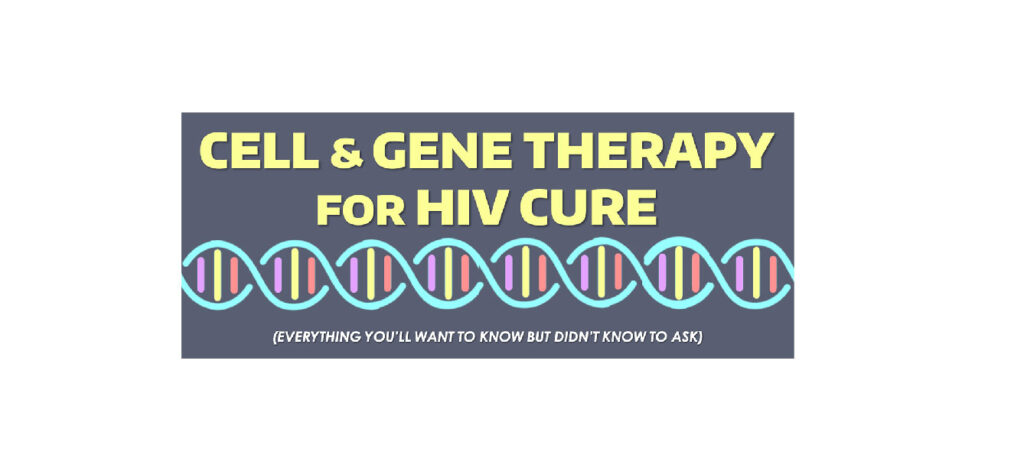 Cell & Gene Therapy for HIV Cure: A Free Monthly Webinar Series
Cell & Gene Therapy for HIV Cure webinars every 3rd Tuesday of the month at 12pm ET.
Register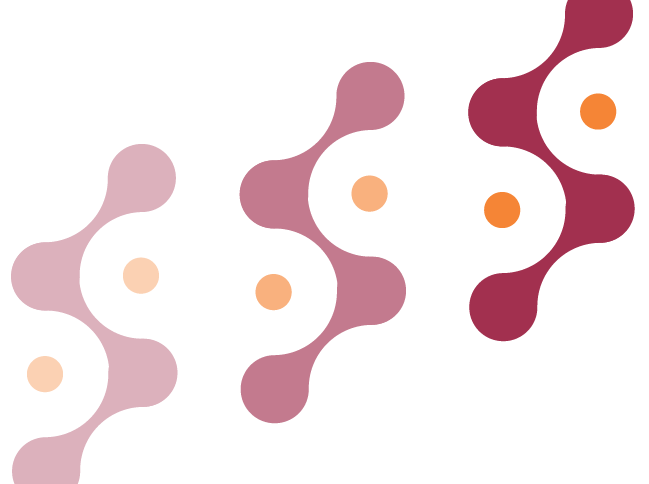 CRISPR for Cure's 1st Annual Meeting
Please join CRISPR for Cure as we review our progress over the year and future plans. When: September 19th. Where: Zoom. RSVP for details and email updates.
Register